We Specialize in Real Estate & Property Management.
Open 8:30am - 5pm Mon - Fri.
"We make buying and selling really easy for...You!"
We are proud to represent Huggins Martin Real Estate. Huggins has been a household name since 1954 and Huggins-Martin Real Estate has been serving your real estate needs for over 11 years. It is our mission to maintain and protect the honesty and integrity of you ... our client. It is our duty to uphold the most comfortable and relaxing environment, thereby allowing freedom to make the best decision for you and your family. It is our pleasure to serve you!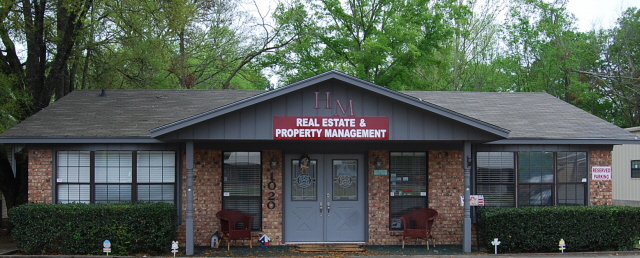 Texas Real Estate Commission Consumer Protection Notice

Texas Real Estate Commission Information About Brokerage Services